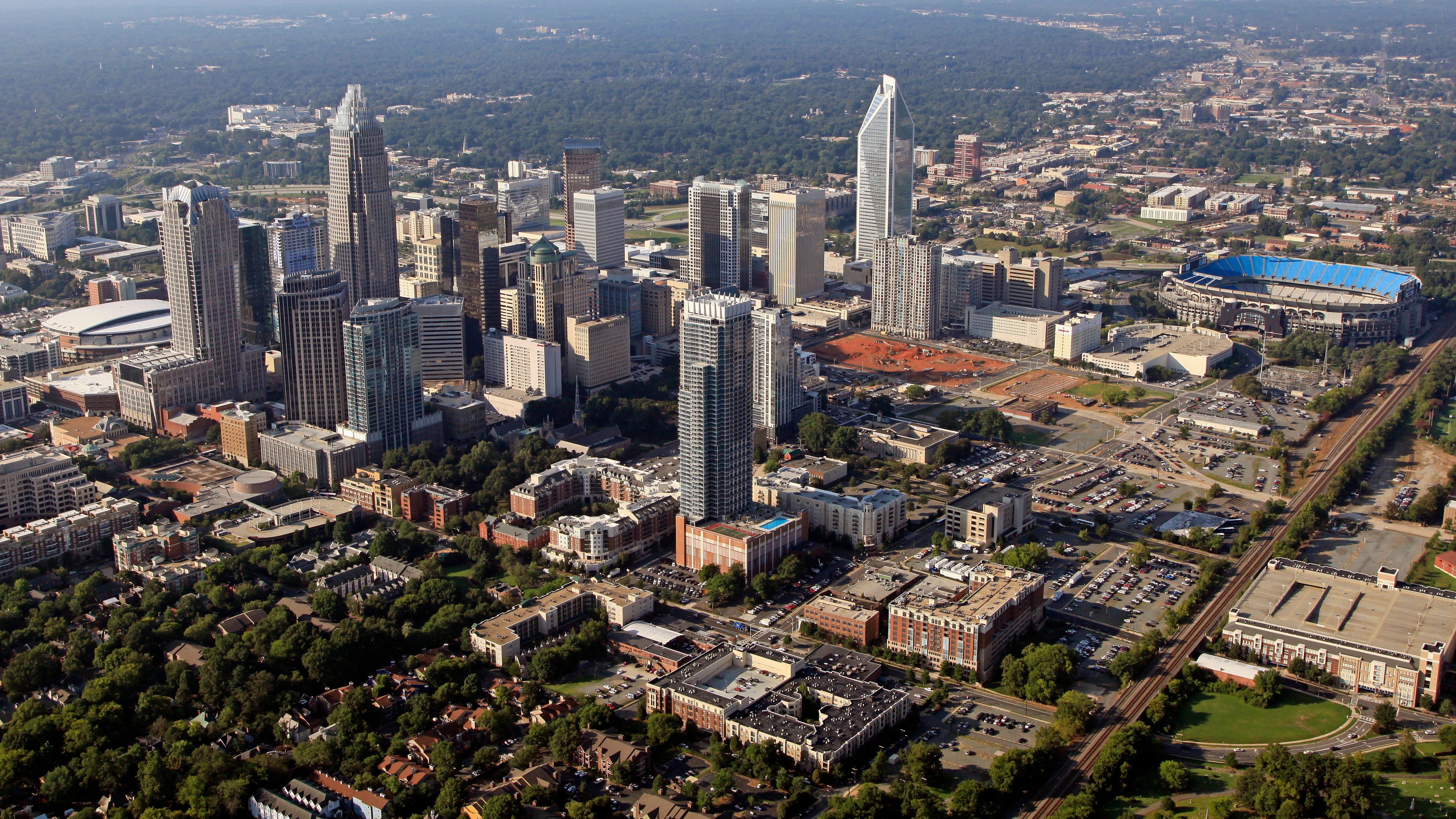 According to Gizmodo, and entire county government was slammed by Ransomware.  You can read the article HERE.
If you read the article, you'll see they refuse to pay the $23,000 in bitcoin being demanded.  They claim to have backups but they say "It will take time, but with patience and hard work, all of our systems will be back up and running as soon as possible."
In other words, they have backup data files, but clearly don't have a real Disaster Recovery solution.  If they had EverSafe they would have been back up and running in minutes instead of days or weeks.  They even state "It was going to take almost as long to fix the system after paying the ransom as it does to fix it ourselves," Diorio said. "And there was no guarantee that paying the criminals was a sure fix."
This is a sobering reminder that the vast majority of companies do not have backup systems designed to get them back up and running quickly.  Even if your system reliably backs up your data, it's not a solution for business continuity.  Click the chat bubble below to learn how EverSafe can virtually eliminate the sting of a ransomware attack.